RELOCATED

WELCOME TO

B

I

Z

PRINT
copy and print solutions

New customers welcome

We are now at LEVEL 1

The business will be

OPEN

only to email or phone

ORDERS

due to COVID

payment to be made on-line.
BUSINESS CARDS / LABELS / BROCHURES / POSTCARDS /
MAGAZINES / BOOKS / CALENDARS / POSTERS / FLYERS & MORE
Digital Printing allows for on-demand printing, short turnaround time and variable data. This results in quicker turnaround time and lower cost when using digital printing. It has a higher cost per page than more traditional offset printing methods, but this price is usually offset by avoiding the cost of all the technical steps required to make printing plates. We can also Scan documents for you.
COMB BINDING - plastic spines / WIRE BINDING - wire spines - AND MORE
These binding methods are good for technical manuals that have a lot of pages and must lie flat. The stack of pages comprising the book is punched with a series of holes along the binding edge through which a plastic or wire comb is inserted.
POUCH LAMINATING up to A3 - GLOSS OR MATT COMBINATION
A pouch laminator uses a lamination pouch that is usually sealed on one side. The inside of the lamination pouch is coated with a heat-activated film that adheres to the product being laminated as it runs through the laminator.
FULL COLOUR / BLACK AND WHITE / LAMINATED GLOSS OR MATT ONE SIDED OR TWO SIDED / ANY COMBINATION.
Business cards are bearing the business information about a company or individual. They are shared during formal introductions as a convenience and a memory aid. A business card typically includes the giver's name, company or business logo and contact information such as street address, telephone number(s), email address, website, and social media addresses.
OTHER SERVICES INCLUDE: (we can also personalise your stationery)
Business cards - graphic design - carbon books - labels - binding - laminating - colour posters - scanning - booklets - menus - newsletters - calendars - invitations - banners - postcards - catalogues - vouchers - wedding stationery - variable data and much more.
Here at BIZ Print we are:
Focused on customer service.

Focused on deadlines.

Focused on prompt service.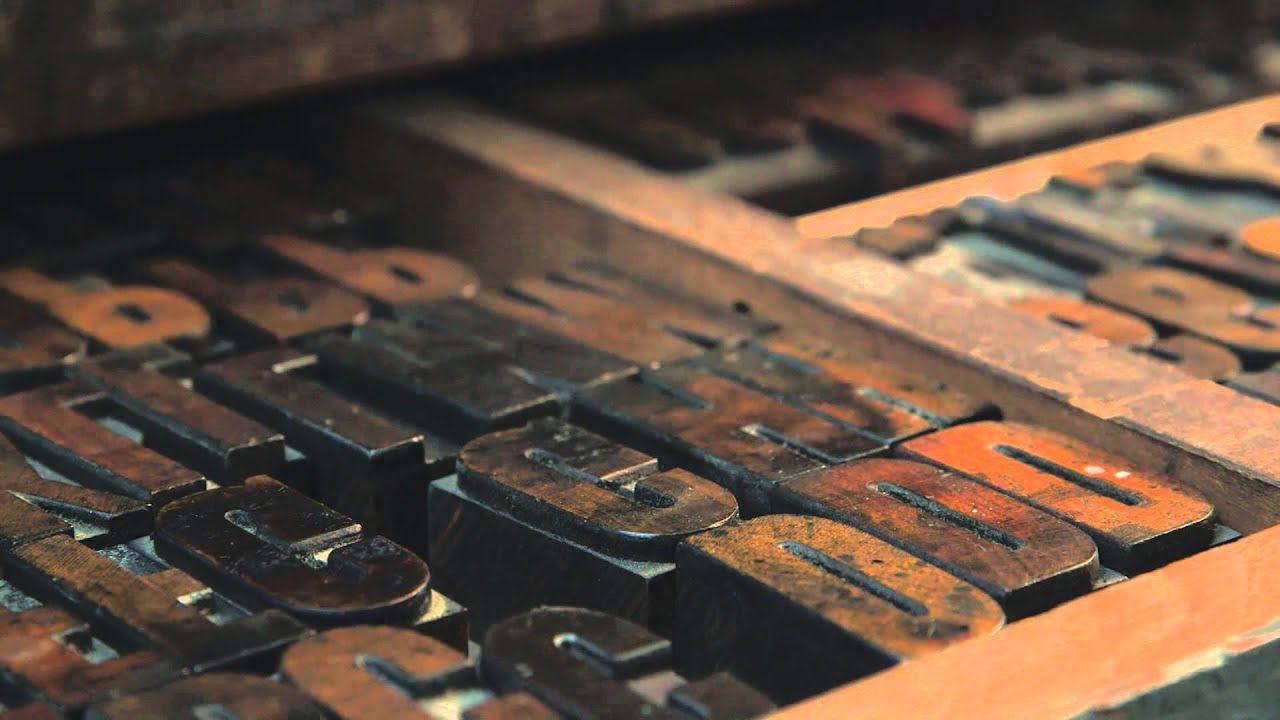 Welcome to call BIZ Print today or email and get a prompt quote with in 24 hours of placing the quotation.
As the Tour and Membership Coordinator for the Classic motoring society of New Zealand. I have been a client of BIZ Print for over 10 years. We have always received excellent on time service at competitive prices.

BIZ Print provides our membership cards, laminated name tags and complex route books for our various tours. We are provided with guidance on design and layout. Our Society brochures were designed and printed by BIZ Print along with business cards.

I cannot speak highly enough of the ongoing excellent service we receive and are happy to recommend BIZ Print.




Graeme Sharp,

Coordinator
By appointment only
Please email or phone NO WALK-INS